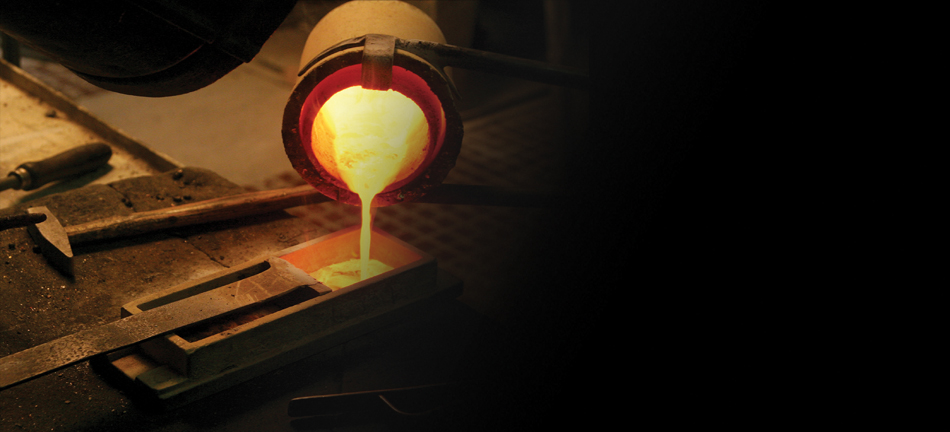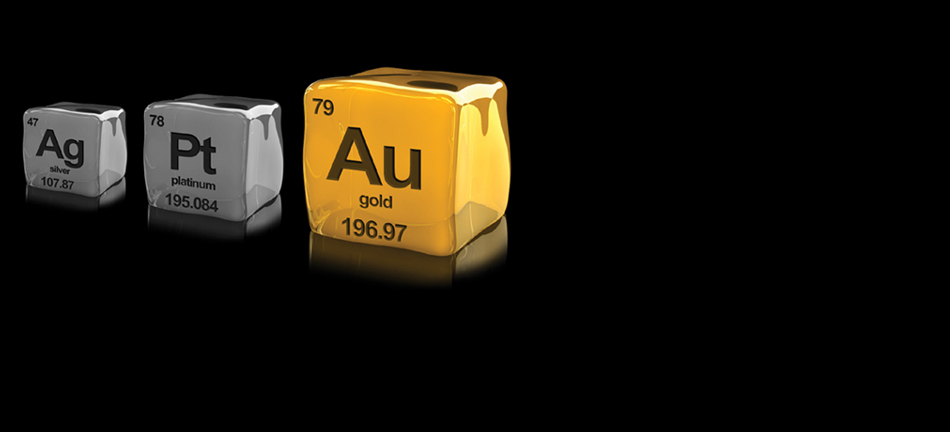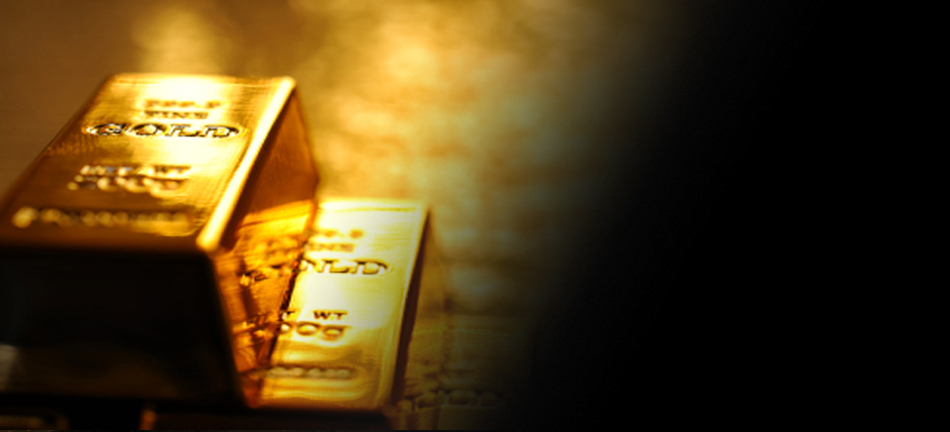 Melting Bar Advantages

By sending Melting Bar your precious metals your getting Accurate, Honest
and Quality service:


- Reliable 3rd party Assays
- Accurate and Honest Weights
- We are not open to public
- No melt fees
- Immediate payments
- Final refinery used


Meltingbar, LLC
740 Sansom Street
Suite 202
Philadelphia, PA 19107
Office: 215.627.GOLD(4653)
Fax: 267.886.8014
info@meltingbar.com
Directions

Welcome to Melting Bar, LLC
The Melting Bar has been specializing for over 10 years in the buying and melting of jewelry. We understand the special values and needs of our customers. The main reason we started the gold and jewelry business was because we found that many gold buying places completely fell short on offering honest pricing based on gold values.We have established ourselves as a reputable and viable company accredited by the Better Business Bureau (BBB), Jewelers Board of Trade (JBT), and the Jewelers Vigilance Committee (JVC). We purchase any variety of gold, silver jewelry, signed watches, diamonds, and gold coins. We offer top prices based on the gold of 1st London or 2nd London. We don't offer any fine print, just top dollar.
About Us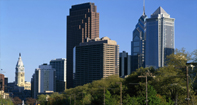 Philadelphia, PA
Melting Bar, LLC is loocated in the heart of Philadelphia. We are the tri-state leader in buying and melting gold for businesses.
Read more
How it works?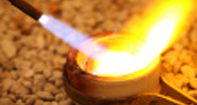 Contact one of our Representitives Call or Email us 24hrs a day and
have one of our highly qualified representitives give you a free quote on your precious metals.
More info
Benefits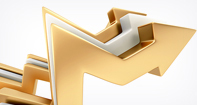 Immediate Payment
Recieve immidiate payment through wire transfer. We give the most honest and accurate count for your precious metals.
More info